12/12/2018

---
San Antonio Breast Cancer Symposium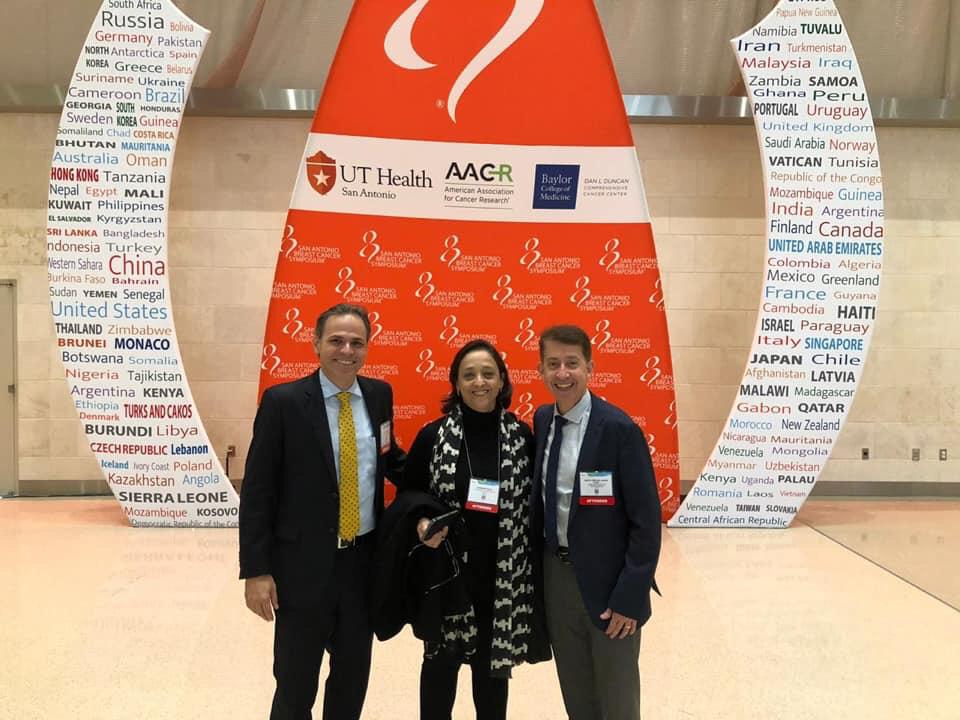 From December 2-9, the San Antonio Breast Cancer Symposium took place in Texas - USA. More than 800 professionals came together to discuss the future of breast cancer treatment and, among them, some members of the BBCS 2019 commission, MD Ruffo de Freitas, MD Rosemar Macedo and MD Regis Paulinelli.
The Brazilian Breast Cancer Symposium (BBCS 2019) brings to Brazil the same US style of events fostering scientific knowledge within the country. For the event organizers, the appreciation of the researchers is paramount for the research development in the field.
Make sure you are part of the event. Click here and register.