10/10/2017

---
Scientists test blood test capable of 'predicting' breast cancer metastasis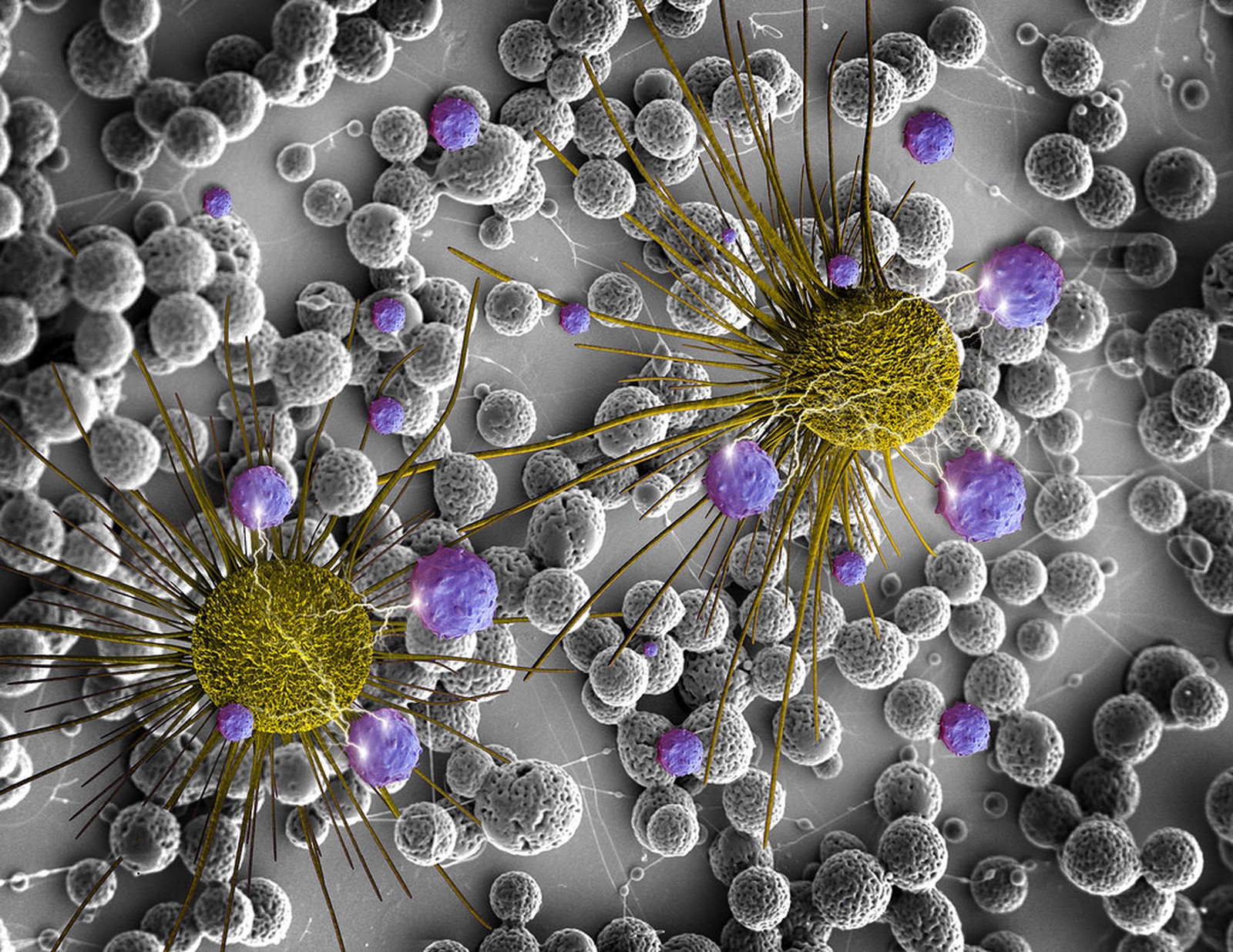 Researchers at the Houston Methodist Hospital in the United States are testing blood testes capable of detecting in advance whether breast cancer cells tend to spread to the brain.
The test relies on the detection of kind of "genetic signature" of cells from metastatic tumors - which allows them to differentiate them from other, older tumor structures.
The test is particularly important scientists say, because about 20% of breast cancers will experience metastasis to the brain over time.
The article was published o friday(4) in Nature Communications and based on research lines that have gained strength in the study of metastatic tumors: those investigating so-called "Tumor Circulating Cells" (CTC).
The feat of the Houston group, led by researcher Dario Marchetti, was to confirm that the CTCs of brain tumors are different from other circulating cells.
The investigation of these cells for different cancers is a strong candidate for the development of various testes capable of analysing the progression of cancer in the future; and thereby enable interventions to be made more quickly.
Search Contribuition
The test may identify "micro metastases" from a breast tumor that are not yet visible in imaging testes such as MRI.
Another application of the test is in patients who have already had brain tumors detected in imaging tests - in those cases, the test could evaluate whether or not treatment is successful from the detection of metastatic cells in the blood.
Researchers also want the test to be a substitute for biopsy, considered more invasive.